Green Point, Cape Town – We saw the speed of sevens rugby illuminating the Mother City this past weekend, as supporters from across the globe gathered for the highly anticipated HSBC Cape Town 7s. The Blitzboks performed extremely well during Saturday's qualifiers but, unfortunately, went down to the All Blacks in Sunday's semi-finals. They were able to claim Bronze from Canada, though, while the Cape Town 7s title went to the All Blacks after they defeated Los Pumas in a thrilling final.
Treble Group is extremely honoured to have been part of this magnificent, action-packed event. Our operations team successfully delivered an unmatched food and beverage solution for the third year in a row, catering for over 100,000 rugby supporters, making sure that everyone remained refreshed and hydrated with a wide range of local food and drink options.
Franchise giants, Woolworths and Nando's, set up deliciously healthy pop-up stores, which were buzzing with customers for conveniently priced meals. Woolworths set up shop at two major kiosks in the inner concourse of the stadium and several conveniently-located coffee kiosks on the outer concourse. Nando's, meanwhile, prepared and sold hot, fresh chicken on the sport, from two extremely popular marquees. We are so glad to have had Woolworths and Nando's joining us this year and we could see that the supporters agreed!
As usual, we partnered with South Africa's brewmasters, SAB, to deliver rugby's staple refreshment at Cape Town 7s. SAB dominated with multiple watering holes to satiate even the thirstiest of fans. There was a strong presence of their all-new Castle Free – 100% Lager and 0% Alcohol – which became a new favourite among supporters. Our operations team mapped out the logistics of the solution with military correctness and made certain that all points were sufficiently staffed to avoid long queues.
Cape Town 7s saw the return of so many favourite food trucks from previous years as well as several new additions to the delicious menu, plus numerous popular vendors that served from within the stadium's kiosks. We pride ourselves on partnering with local brands, giving these small businesses the opportunity to shine, as well as with national names and franchises. We are extremely happy with the result of our food and kiosk management from this year and we look forward to working with such great people again.
Meanwhile, our communications team was deployed to capture the supporters dressed in the variety of crazy and striking costumes that have become the Cape Town 7s tradition, and to document the sheer atmosphere of this great event. Our team, the official agency for the Springbok Supporters' Club media and communications, kept those South Africans who could not attend in the loop of the Cape Town 7s vibe.
Using the wealth of experience that we have gained from extensive event and food & beverage management, the Treble team was able to conceptualise and deliver another world-class service to the 100,000 consumers who filled the stadium with their roar. We are thankful for working with industry greats such as SA Breweries, Peninsula Beverages, Woolworths, Nando's and Redbull, as well as the numerous popular food kiosk and food truck providers. We are also exceedingly grateful to SA Rugby for partnering with us at this international-standard event.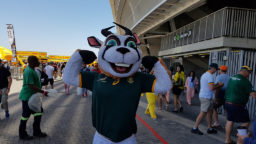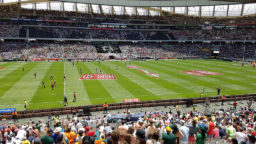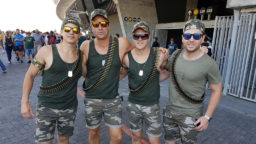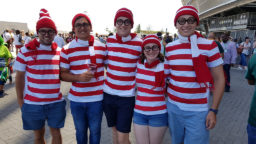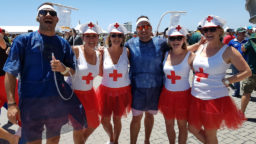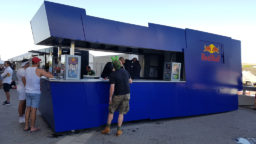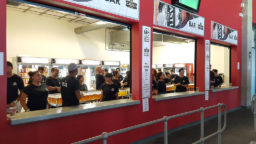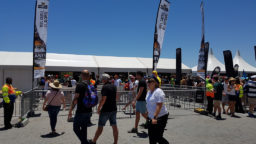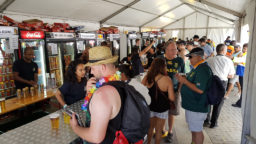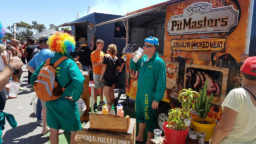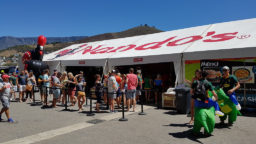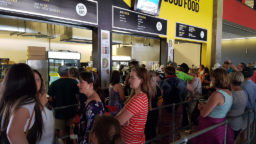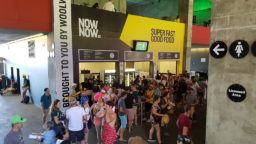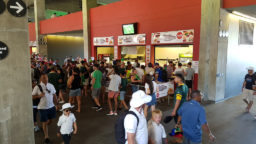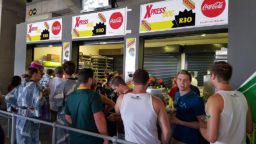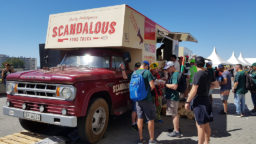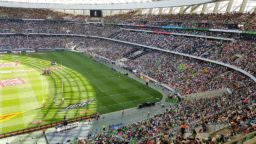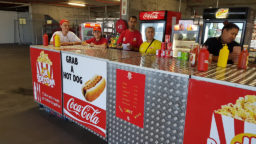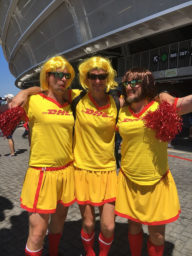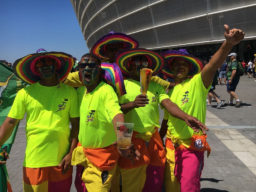 https://www.treblegroup.co.uk/wp-content/uploads/2017/12/treble-cape-town-7s-fb-550x550-1.jpeg
550
550
treblegrouphsm
http://treble.hsmdns.co.za/wp-content/uploads/2021/02/treble-group-logo-dark-2-300x152.png
treblegrouphsm
2017-12-13 10:48:02
2021-04-01 11:53:04
Treble delivers world-class food & beverage solution at HSBC Cape Town 7s