International Convention Centre, Cape Town – This weekend saw Treble hitting the ground for the 2017 VS Gaming Electronics & Gaming Expo. Treble recently partnered with Impact Exhibitions and KFM to deliver this growing event, as well as securing VS Gaming as the title sponsor to the 2017 edition.
As part of their sponsorship of the event, VS Gaming hosted the South African DOTA2 Masters Grand Final at EGE this past weekend, which attracted the serious gaming spectators. VS Gaming also threw themselves into the thick of the event, engaging with exhibitors, attendees and cosplayers.
The cosplayers – or costume players – were some of the main spectacles at the event. Cosplayers are more than just fancy dressers, they are serious actors who temporarily take-up the look and personality of their favourite gaming, comic, television and film characters. There was excellent creative effort on the part of the cosplayers at this year's expo who gave attendees a real treat with their over-the-top performances.
Attendees were also treated to wide range of gaming titles and gaming gadgets. The Sony PlayStation VR experience was particularly popular, showing players how futuristic consumer gaming can be. The stalls were filled with people of all ages, turning their heads and aiming their 'guns' in all directions!
The VS Gaming EGE experience did not stop at gaming and electronics, though. Attendees could compete in table-top and board games, and had their pick of memorabilia from the dozens of stalls that were present, which sold comic books, masks, ornaments and much more!
The main attractions were the gaming tournaments. The African Cyber Gaming League (ACGL) partnered with Zombie Gamers to host day-long tournaments all weekend, including such titles as Injustice 2, Call of Duty and FIFA. These tournaments attracted professional gamers from all over the country.
Of course, centre stage went to the VS Gaming DOTA2 tournament. Fans of the game were treated to an exciting last leg of the tournament, particularly in the final between White Rabbit Gaming and XTC Gaming, which saw the two sides playing off over five maps – a first in South African DOTA2 history. VS Gaming staged a world-class arena and spectator experience and gave the expo a high-calibre touch.
Treble was extremely thrilled to be a part for the #egeXperience this last weekend and was proud to work alongside Impact Exhibitions, KFM and VS Gaming.
Great moments from VS Gaming EGE 2017:
Learn more about VS Gaming: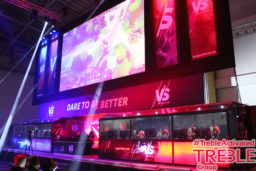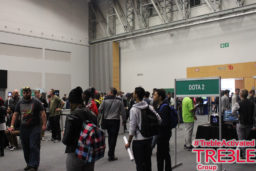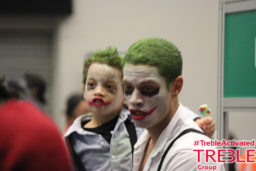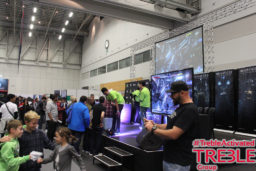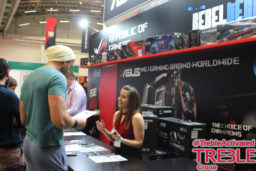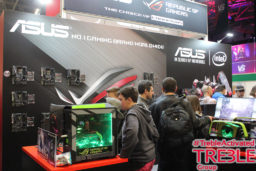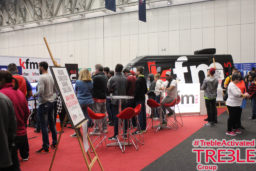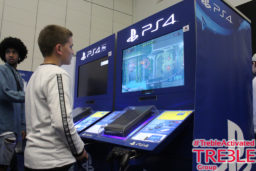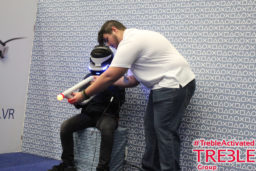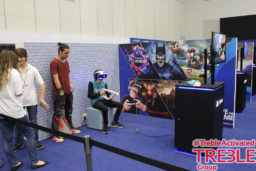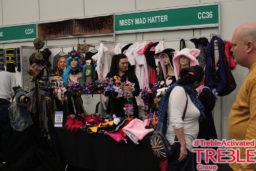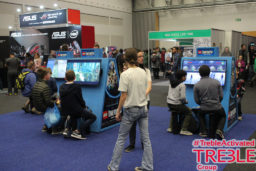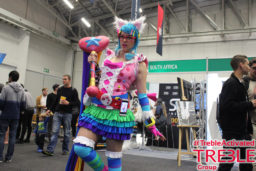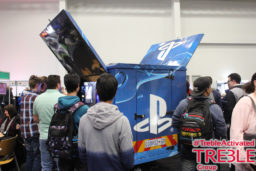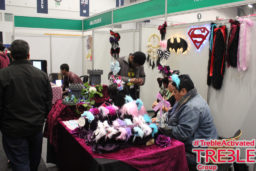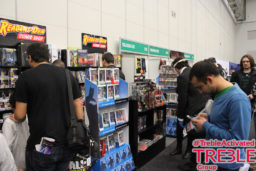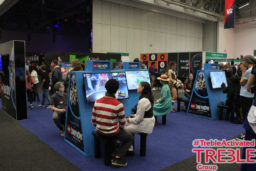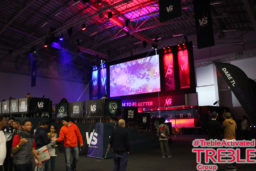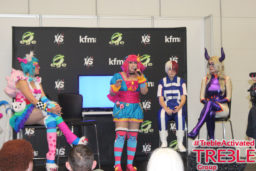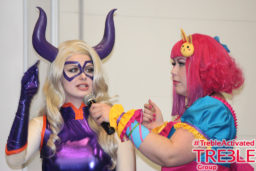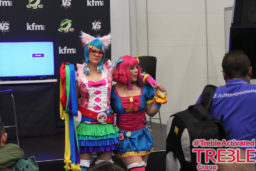 https://www.treblegroup.co.uk/wp-content/uploads/2017/08/treble-vs-gaming-ege-550x550-1.jpeg
550
550
treblegrouphsm
http://treble.hsmdns.co.za/wp-content/uploads/2021/02/treble-group-logo-dark-2-300x152.png
treblegrouphsm
2017-08-01 11:42:38
2021-04-01 12:23:41
Treble takes part in the #egeXperience at the VS Gaming EGE Expo