Camps Bay, Cape Town / Kings Beach, Port Elizabeth – Treble recently activated two outstanding events over two weeks for the General Tire Lifesaving South Africa National Championships, lifting the profile of the sport in the South African sporting sphere and giving the sport and organisation the recognition it deserves.
As the exclusive commercial agent for Lifesaving South Africa (LSA) and the marketing agency for the General Tire sponsorship of LSA, Treble was the official branding and communications agency for the Master and Junior & Senior National Championships held in Camps Bay, Cape Town from March 30 to April 1, and for the Nipper National Championships held at Kings Beach, Port Elizabeth from April 6 to April 8.
Treble Group Managing Director, Kyle Nel comments, "We are proud to have staged and facilitated this excellent, world-class sporting event, and ensuring our clients project their objectives accordingly. We are thrilled to associate ourselves with such a community, and to join the drive in growing awareness around water safety and drowning prevention."
LSA's mission is to be recognised as the world's leading water safety organisation, which is accessible to all communities, and to be at the forefront in the development of aquatic skill, measured by competition, dynamic leadership and marketability. Treble secured General Tire as the official sponsor of Lifesaving South Africa, in a move that fitted perfectly with General Tire's mission to be safe on the road, as well as in the water.
In addition, Treble was responsible for securing additional partners to the events. DHL was appointed as the official logistic partner for LSA and aQuellé came on board as the official water supplier.
A full branding solution, which included beach branding, inflatable competition arenas, stage and big screens, a VIP viewing tower and a public activation zone, Treble was the master mind behind the success of the events.
A well-crafted social media and communications content plan engaged with the clubs and lifesavers across all lifesaving platforms. A media partnership with media giant Independent Group included daily and weekly coverage in local newspapers (Weekend Argus, Cape Argus, Saturday Independent and Sunday Tribune) to promote and showcase the event across the country. The Treble Media video production team was responsible for shooting a range of inserts for SuperSport. This included a Showcase feature, five Catch Up inserts, two Blitz inserts and two dedicated 26 minutes highlights programmes, which featured on SuperSport in April. These televised showcases are a type of broadcast that LSA had not been exposed to previously.
The events were well supported by a host of local South African celebrities for the General Tire Lifesaving SA Celebrity Challenge. Springbok rugby legend Percy Montgomery, local comedian and Lifesaving SA brand ambassador Siv Ngesi, Paralympian swimmer Achmat Hassiem (himself a former lifeguard), and Expresso presenter Ewan Strydom, competed against each other over a series of lifesaving events. The grand prize of R20,000 donation to a charity of choice. The prize went to Percy Montgomery, who donated it to the SA Children's Home, as well as the GT LSA Water Smart Programme.
Treble is proud to have facilitated this exciting partnership and to have delivered a professional sports event. The ability to leverage and maximise the various elements that the General Tire sponsorship provides has been an amazing experience and we are excited to deliver even more in the future.
For more information about General Tire and Lifesaving South Africa, visit: https://www.lifesaving.co.za/gtlsa/, or follow GT and LSA on social media:
General Tire: 
 @GeneralTireSA   
 @generaltire_sa   
 @generaltire_sa
Lifesaving SA: 
 @LifesavingSouthAfrica   
 @LifesavingSA   
 @lifesavingsouthafrica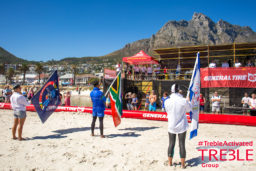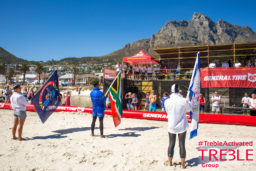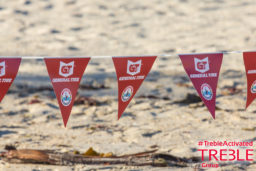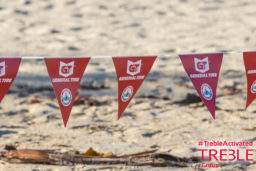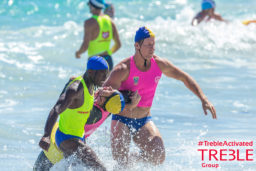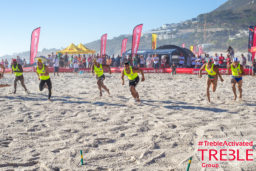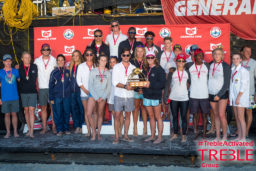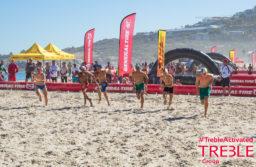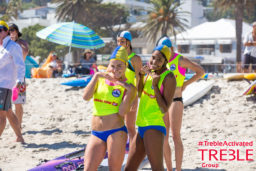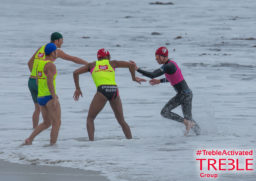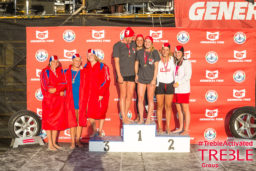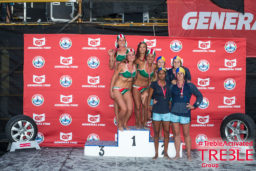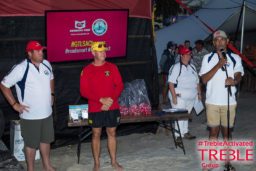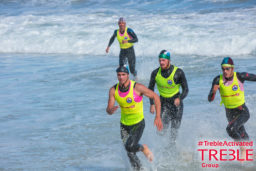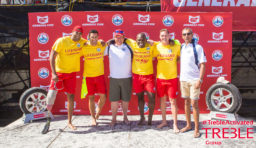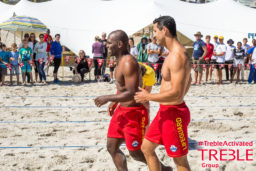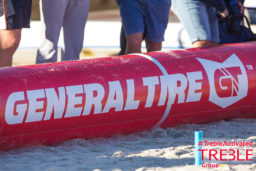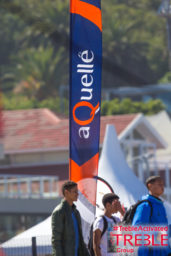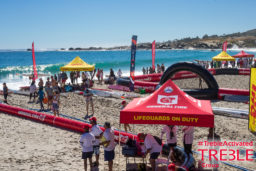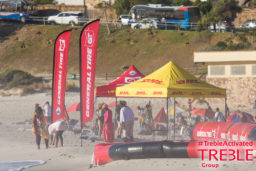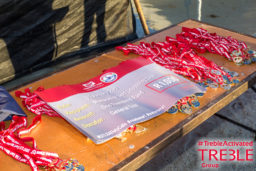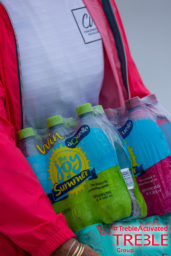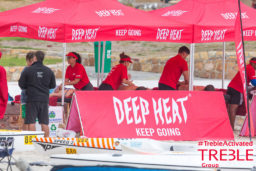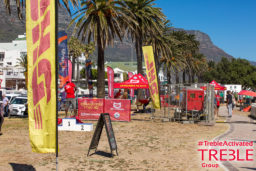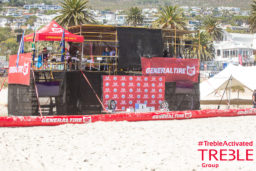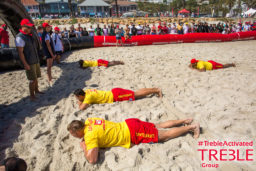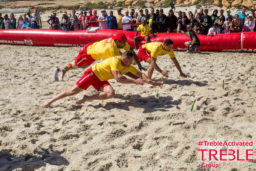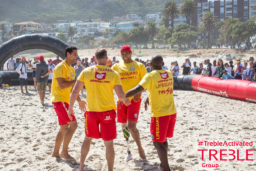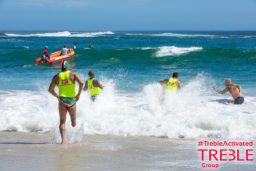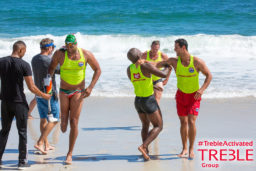 https://www.treblegroup.co.uk/wp-content/uploads/2017/04/general-tire-lifesaving-south-africa-champs-550x550-1.jpeg
550
550
treblegrouphsm
http://treble.hsmdns.co.za/wp-content/uploads/2021/02/treble-group-logo-dark-2-300x152.png
treblegrouphsm
2017-04-11 11:42:23
2021-04-01 12:47:55
Treble delivers world-class branding and media solution for 2017 General Tire Lifesaving SA National Championships